is an expert in computational modeling and simulation across various industries.
Since its founding by renowned orthopedic and spine surgeons in 2010, simulation experts have been developing a comprehensive

umerical h

n named

.
Our cross-functional team combines the skills of clinicians, biomechanical experts, mechanical engineers, and software developers.
Quality System
Our Quality System is certified ISO 13485:2016 (MDSAP) with compliance to:
Health Canada Medical Devices Regulations — Part 1 – SOR 98/282
FDA Title 21 CFR Part 820
Meet Our Team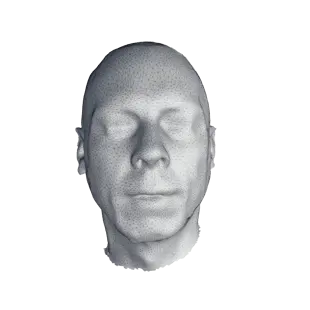 Julien Clin, Ph.D
Director, Biomechanical Simulation R&D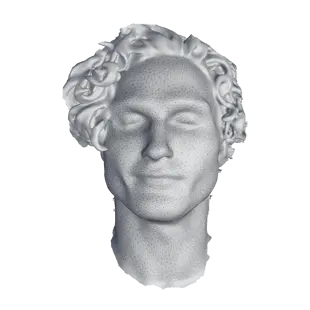 Franck LeNaveaux, Ph.D.
Scientific Research Manager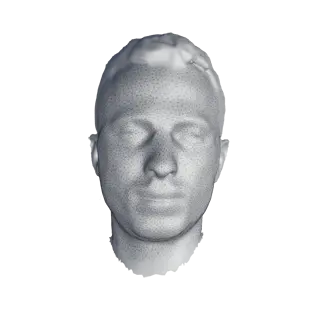 Bahe Hachem, Ph.D.
Embedded Biomechanical Simulation R&D Manager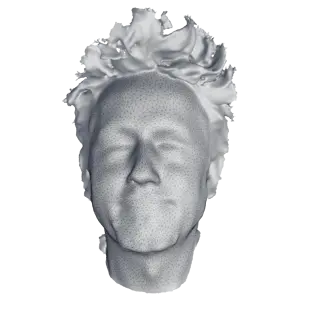 Loïc Degueldre, Eng., M.Sc.A
Simulation Automation R&D Manager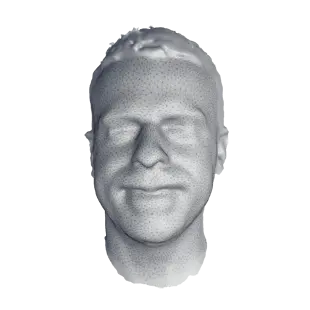 David Benoit, M.Sc.A
Biomechanical Simulation R&D Specialist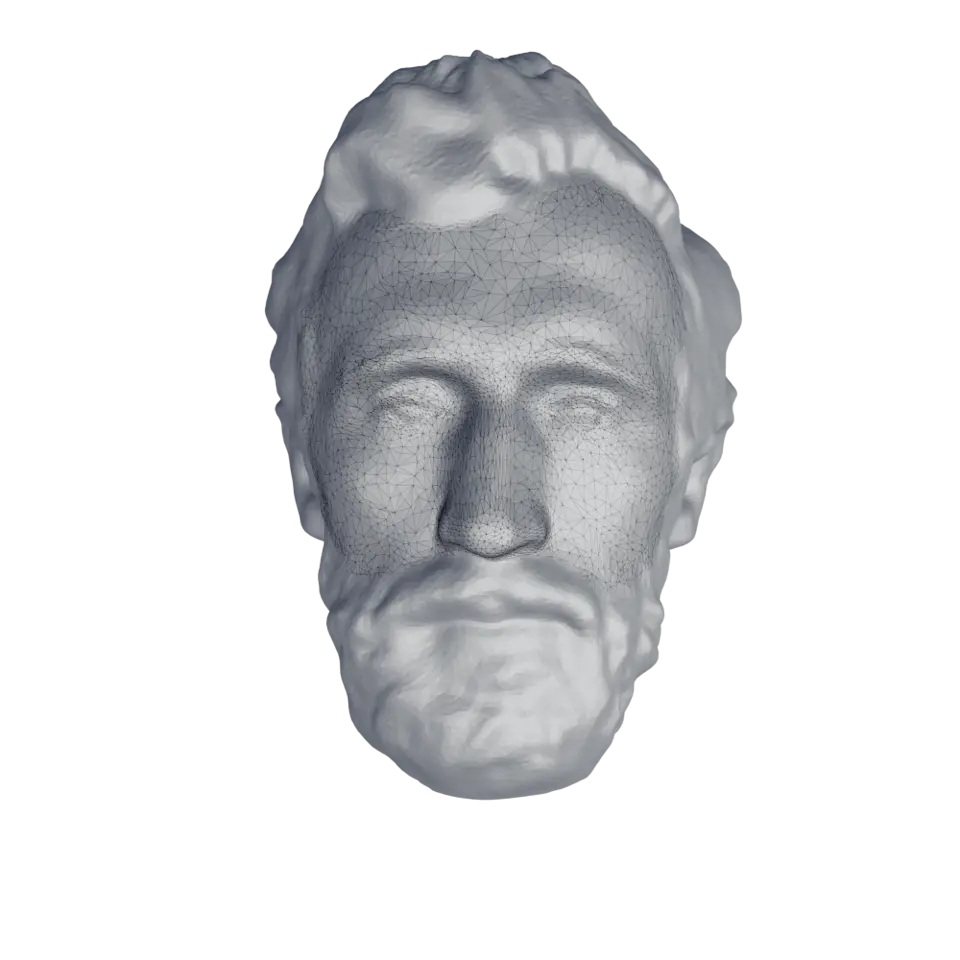 Pierre Legay
Advanced Structural Simulation Specialist – Fatigue & Composites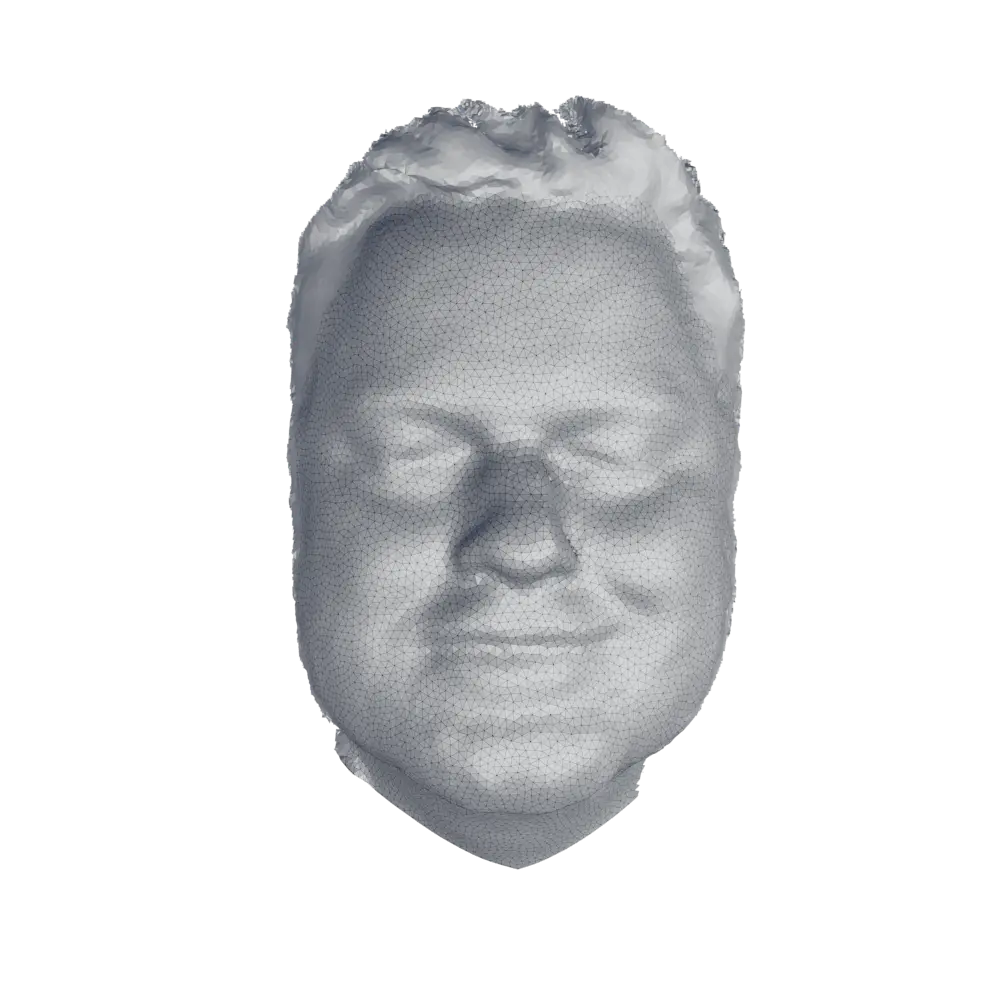 Dustin Arless, B.Sc., MBA
Director, Business Development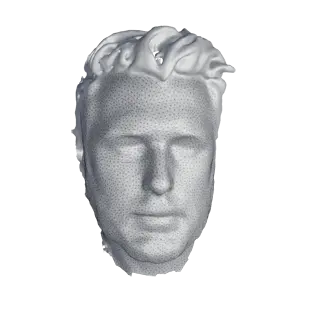 Eric Gaudreau, Eng., M.Sc., ICD.D
President
Working with us
Share your product story with us, our experts will highlight how can leverage your product's value.
Fast path to market approach
Traditional product development requires several phases of design, prototyping, and testing until your product meets its required performance. This trial and errors process can be long, costly, and increase the risk of your product failing to reach its market.

can build a virtual model of your product and test it in condition similar to its context of use. Virtual testing via finite element methods provides an improved insight into the biomechanics of your product. At an early stage, the design parameter crucial to your product's performance can be easily changed in a virtual test until optimal.